WHICH EDUCATION MODE IS BETTER :OFFLINE V/S ONLINE CLASSES ?
In terms of population the country like India comes among the youngest Nation on the planet. The year 2020 started with great opportunities for the people. But later on due to lock down everything seems to go in the drain. The previous year proved to be a great challenging year due to the COVID-19. Many sector suffered a lot due to this pandemic. But especially the education sector suffered a lot. Moreover, the sector on which the county's further development and expectations relied. It's like a earthquake to the whole foundation of the country's future. As a result gave rise to the online classes system.
The education of the students beginning from primary to junior, secondary to colleges suffered a drastic loss. As all the colleges, schools shutdown so no physical classes conducted. Though, the alternatives were found for the classes. Thus, streaming online , conducting digital classes for covering up the syllabus. The Electronic gadgets that were considered as inappropriate and distractor for students now become the classes for them. Therefore, all the classes from now were taken on laptops and mobile phones.
Though many loopholes were present in this online class system but no other option left for the teachers to teach the students.
Now let us give a look to the merits and de -merits of online and offline class system:-
Advantages of Offline classes :
More attention

towards each student by a teacher

More interaction

between students and teachers
Gives a

practical knowledge

of outside world
Disadvantages of Offline classes:
Wastage

of time and resources
Students might feel less comfortable as compared to the online mode of classes

Not accessible

from anywhere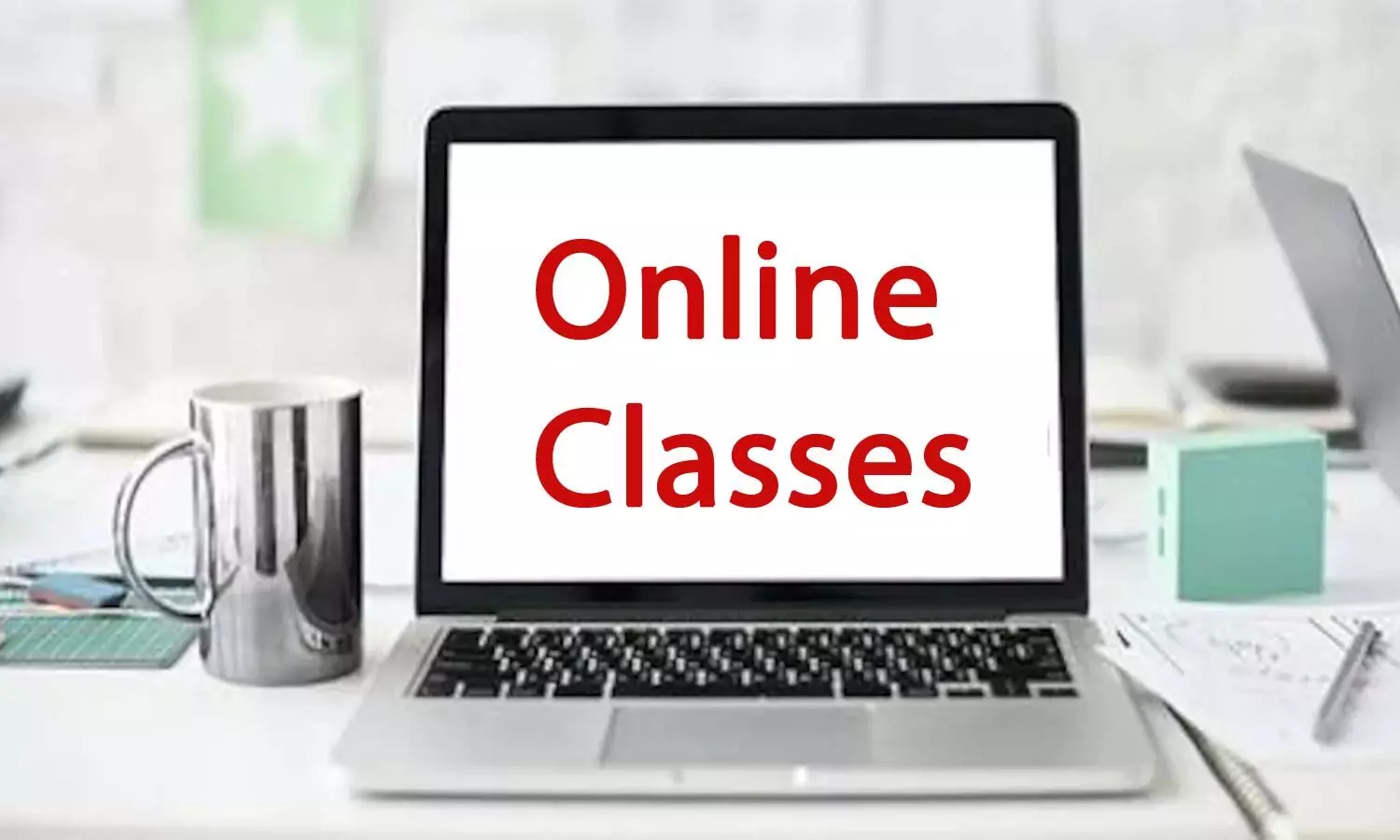 Advantages of Online classes :
Saves

time and resources
More convenient for students as well as for teachers in comparison to offline classes. As it is easily accessible from anywhere
Students get a chance to know more about the

new advanced technologies

available for the better learning skills of them
Disadvantages of Online classes :
Teacher unable to pay equal attention to all the students. Thus, less attention of student on the topic teaches by teacher

Less interaction

between students and teachers
All time

network connectivity

not available
Harms the eyes as well as disturbs the whole physical body system.
CONCLUSION :
In this world everything has a good as well as bad aspect. Thus, it totally depends on the person to which side he looks and considered beneficial for himself.
In my opinion offline mode of education is much more better then online mode. As for a human being learning things by interacting among each other is much more essential. As well as more easy to grasp in when compared to learning it through digital technologies.
I am not denying with the fact that the world has become advanced and accessing knowledge through internet is much more easier then going to offline classes. But our human brain development requires a good healthy environment. Hence, that environment can never be provided by online teaching.